LOVE PETS
wall hung sculptures approx. 11"x14"x5" $200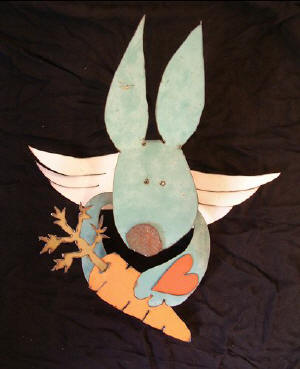 " You're my 24 carrot Love Bunny "

" You're my PURRfect Pussycat "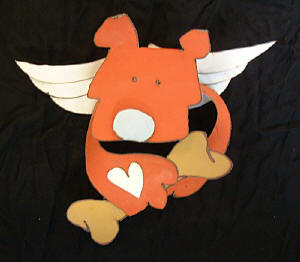 " Give me a BONEr "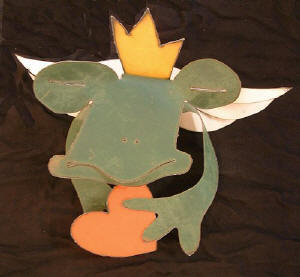 " I've kissed a lot of Frogs...
but you're my only Prince"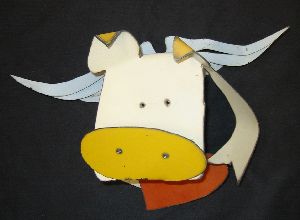 "When you love me....
I'm in Hog Heaven"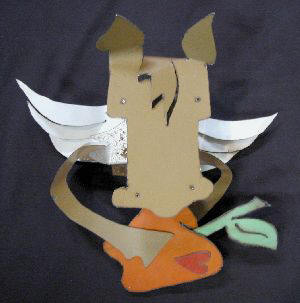 "You're the apple of my eye......
Let's HORSE around!"